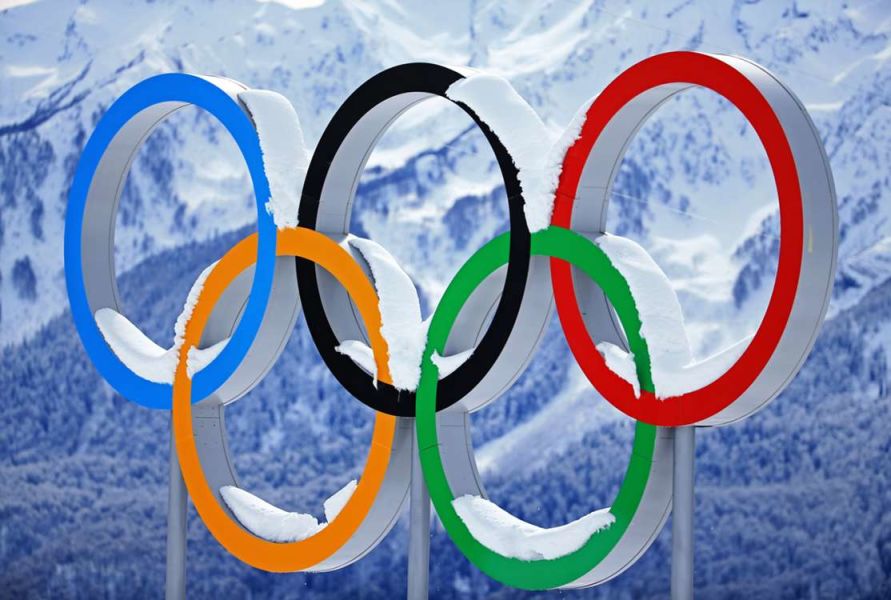 With the Tokyo Summer Olympics behind us it's suddenly only six months – a little less in fact – until the 2022 Winter Olympics and Paralympics are due to kicks off in China.
Although it seems odd today that the summer and winter Olympics are taking place so close together, thanks to the year's delay in staging
Tokyo
Games due to COVID, we only need go back to the early 1990s when the decision was made to start staging the summer and winter Olympics two years apart, prior to that both took place in the same year.
The 1994 Olympics in Lillehammer, Norway were staged only two years after the 1992 Games of Albertville, France to make this scheduling change. Had that not been the case Beijing might not be happening until m 2024, when we celebrate 100 years since the first Winter Olympics in
Chamonix
.
Seven new events are due to be competed at Olympic level for the first time in Beijing. In snowsports these include men's and women's freestyle, skiing big air and mixed-team events in snowboarding and skiing.
Participation in the Beijing Games is causing some soul-searching by a few Western governments due to the reported treatment of the Uyghurs ethnic group in China along with the ongoing tensions with Hong Kong. Some factors within these governments seem content to continue to do billions of dollars of trade with China but think the Olympic Games are where they should make a statement.
On 20th July the IOC agreed to change the motto of the Olympic movement from 'Faster, Higher, Stronger' to 'Faster, Higher, Stronger – Together'.
The virus also continues to be a background issue although ironically China's draconian control of its population appears to have helped it do a better job of track and trace and vaccination than most liberal western democracies. It has not yet been decided whether any spectators will be allowed.