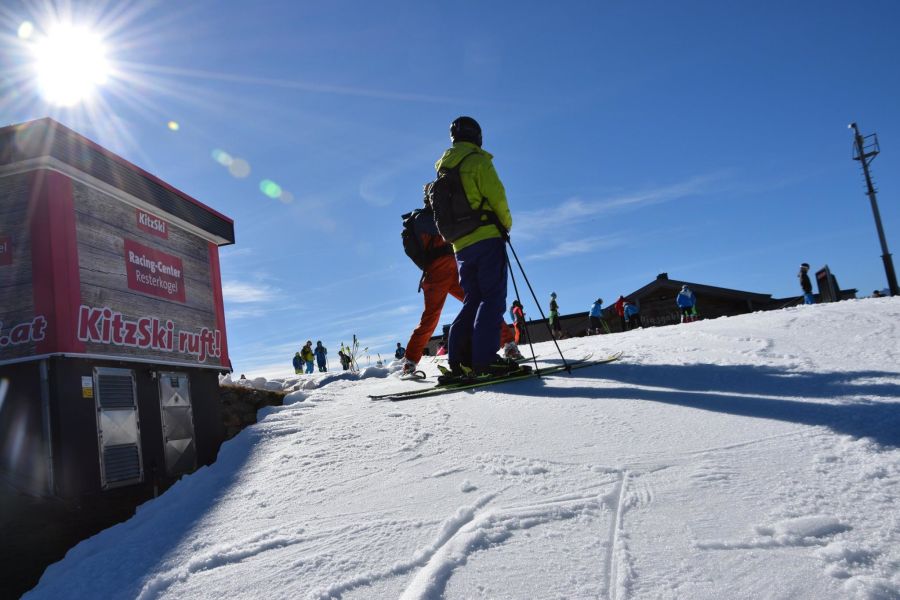 Kitzbuhel has announced it will open for its 2018-19 ski season tomorrow, Saturday 13th October, with around 2km of runs skiable at its Resterkogel area.
It will be the first resorts in the Alps that doesn't have a glacier to open for the ski season. The 2km of runs is reported to be more than what's currently available on some glaciers.
The snow used, however, will be from last winter, stored under cover through the summer then spread back out on the slopes; an increasingly common practice known as snow farming.
Resorts that do it, which also include
Courchevel
and
Davos
, say they only lose about 25% of the snow through the summer and that the snow is actually in better shape by the autumn after it has 'dried out.'
Kitzbuhel, which has one of the lowest ski areas in the Alps for a major resort and is sometimes referenced in climate change prediction reports as a likely early victim, has been stretching its season over the past four winters and now claims a 200 day ski season, running to May 2019 in its promotional material.
The opening weekend last year attracted more than 1500 people plus media crews. This year adult day tickets are 40 Euros, youths 18 Euros and children 10 Euros.
Skiing for the rest of October will be at weekends only on Reserkogel, then the Hahnenkamm will also open using the same snow farming process.
The
Kitzsteinhorn
glacier is also scheduled to open tomorrow taking the number of Austrian areas open to eight – more than in the rest of the northern hemisphere combined.