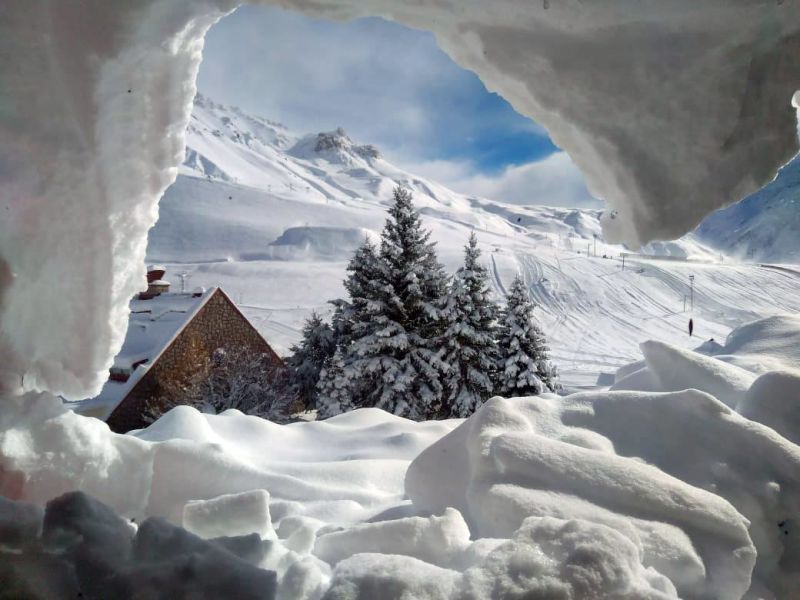 Ski areas in Argentina and Chile are gearing up for the start of their 2019 ski season.
Around 30 ski areas in the two country will open for their winter this weekend, although some will be opening terrain a few days before that – as early as tomorrow, Thursday 20th June.
South America is usually the last of the three main southern hemisphere ski continents to open, after Australia, New Zealand and Southern Africa, although in snowy years some South American areas can open in late May.
That does not appear to be the case in 2019 though. Although there have been several significant snowfalls over the past month at most areas, periods of warm weather in between mean several are struggling to build much of a base so far.
One area, And another, Argentina's Chapelco, has delayed its planned opening day by 24 hours to Sunday and whilst Chile's
El Colorado
will open tomorrow it will only have one run and one lift open initially.
However most of the continent's big areas including
Portillo
and
Valle Nevado
in Chile and Las Lenas in Argentina have posted snowy images online to excite waiting skiers and boarders ahead of their Saturday openings.
Chile's
Chapa Verde
will be among the first to fully open for the season, tomorrow.