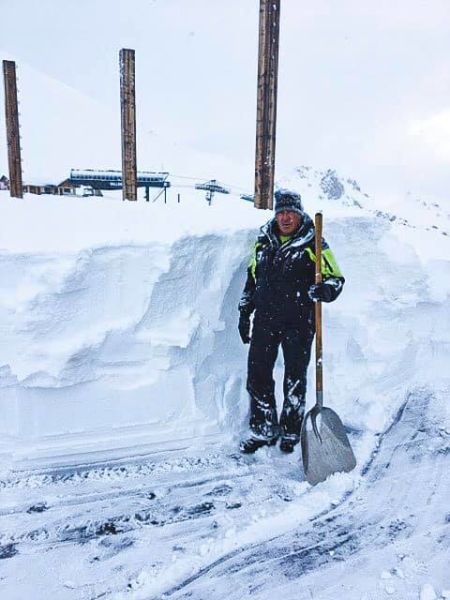 There have been yet another few days of heavy snowfall in the Alps to round off a very snowy November and start December on a good note.
Things are starting to look good almost everywhere for the main start of the season and the first package holiday departures of the 19-20 season in less than a fortnight's time.
Some areas have reported up to (another) 1.2 metres (four feet) of fresh snow in the last 72 hours and
Serre Chevalier
(Which isn't due to open for another 12 days) reported 60cm (two feet) in the past 24 hours alone. The picture above was taken before the latest snow today.
Ski areas in the
Portes du Soleil
region reported 1.2 (four feet) of snowfall since Saturday and Anzere, in the Swiss Valais region reported a metre of snow in the past 72 hours too.
There does appear to be a (hopefully) 'slight lull' in the round of storms bringing ever more snow to Europe however with little snow forecast for the rest of this week in the alps now according to J2ski's forecasting, and temperatures looking set to go above freezing to quite high altitudes (at least above 2000 metres).
Hopefully though the volumes of early snowfall and the fact that temperatures are not expected to go much above zero should mean thawing should be minimal for most areas.