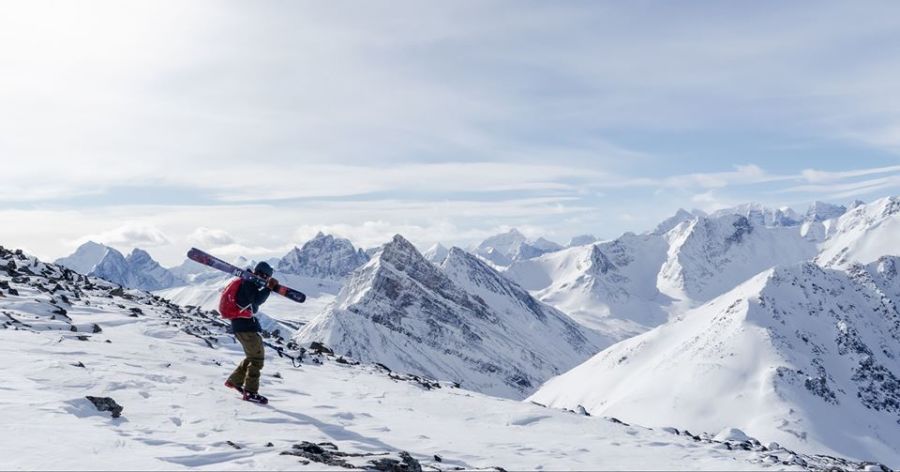 The coronavirus pandemic, and the ski industry's response to it, is a fast moving situation and things continue to change by the hour, but as at 1900 GMT in Sunday 15th March, resorts in some countries are stressing they're still open and intend to stay open …unless their governments tell them to close.
Although East and West Canada's leading ski areas
Mont Tremblant
and Whistler have closed, along with quite a few other Canadian resorts, some because they are owned by the giant Alterra and
Vail
groups, many of the country's big-name areas remain open.
Revelstoke
reported a few hours ago, as it seemed most of North American skiing was going into meltdown, that it was another beautiful day ahead on the slopes.
Banff posted a video from a medical expert suggesting that it was better to go skiing than stay home in the coronavirus crisis, drawing criticism from some.
Marmot Basin near Jasper posted, "We're wide open until May 3rd. We have an above average snow pack this year and conditions are excellent. Come on up for fresh alpine air, stunning mountain vistas and sweet spring turns."
US resorts are announcing closures all the time, but some remain open. Although some of the big groups, as mentioned above, and states including Colorado, have announced they've closed all resorts, some not in the groups or states that insist all must close, are staying open for now.
In Scandinavia although most Norwegian ski areas have closed, most ski areas in Finland and Sweden remain open for now.
And ski areas in Scotland are open too.
Glencoe
issued this statement earlier today,
"In answer to the many questions that we have been asked over the last few days our current position is that we plan to stay open until told otherwise by the UK or Scottish Government. This could be days, weeks or even the end of the season on 4th May. As advice from the Government is changing on an hourly basis the hundreds of enquiries we get a day asking " if we are still going to be open next Thursday" really are a waste of your time and ours."
Japanese ski areas are mostly still open, despite there being a 'state of energency'.
All still open ski areas are stressing their efforts to fight the spread of coronavirus.