It's still two and a half years away, but work is well underway on creating the course for the Men's Downhill event for the 2023 World Ski Championships.
This will be the 47th World Champs and is being co-hosted by the French ski resorts of
Courchevel
and Méribel, with the former hosting the men's events and the latter hosting the women's events.
The organisers are expecting 600 athletes from 75 nations and more than 200,000 spectators at the venues, with another 600 million watching online or on TV.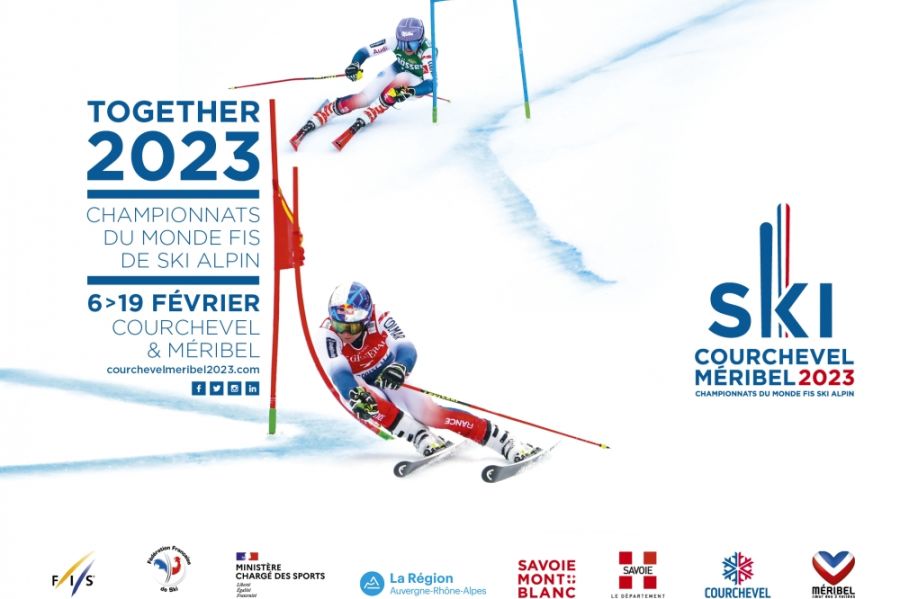 Construction work underway
The championships will take place from 06-19 February 2023, but preparations are already underway. Earlier this month, a new base for the organisers was revealed at the Alpinium building in
Courchevel Le Praz
.
In addition there is a huge amount of work taking place, creating new offices for the Club des Sports in
Courchevel 1850
at the base of the slalom stadium (Photo via www.facebook.com/150daysofwinter)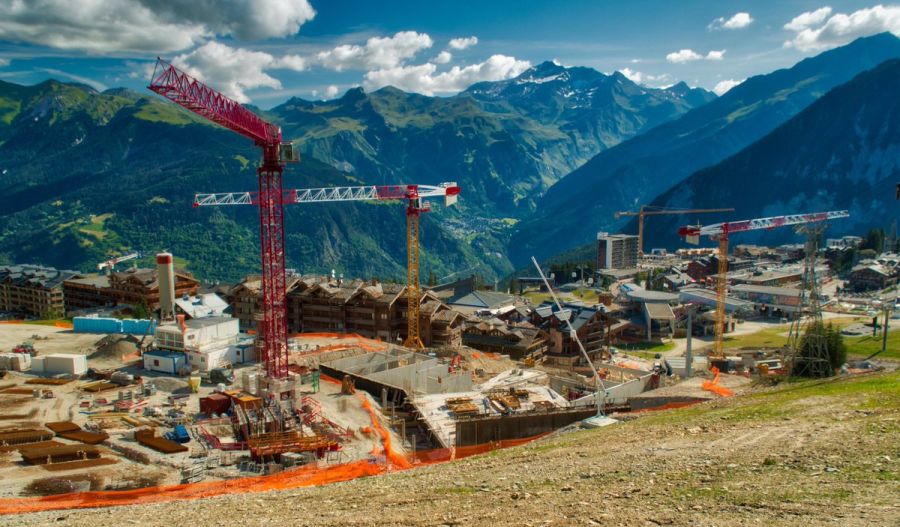 Course has been under construction since 2019
The men's downhill course has been worked on since last summer and has involved widening the piste and removing trees and rocks on the new course.
You can clearly see the route from this recent photo taken earlier this month: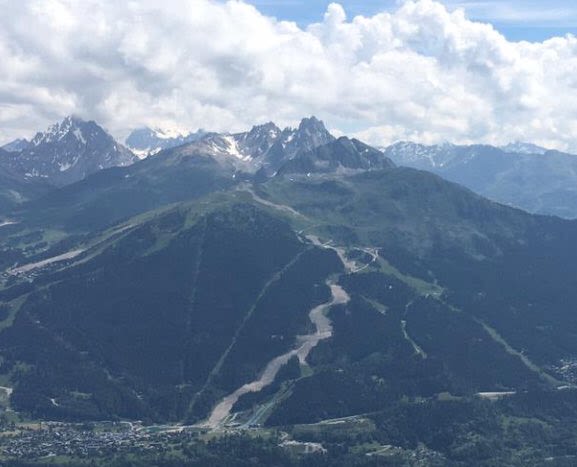 A closer look at the new course

Iain Martin from
The Ski Podcast
inspected the route for the new course earlier this year: