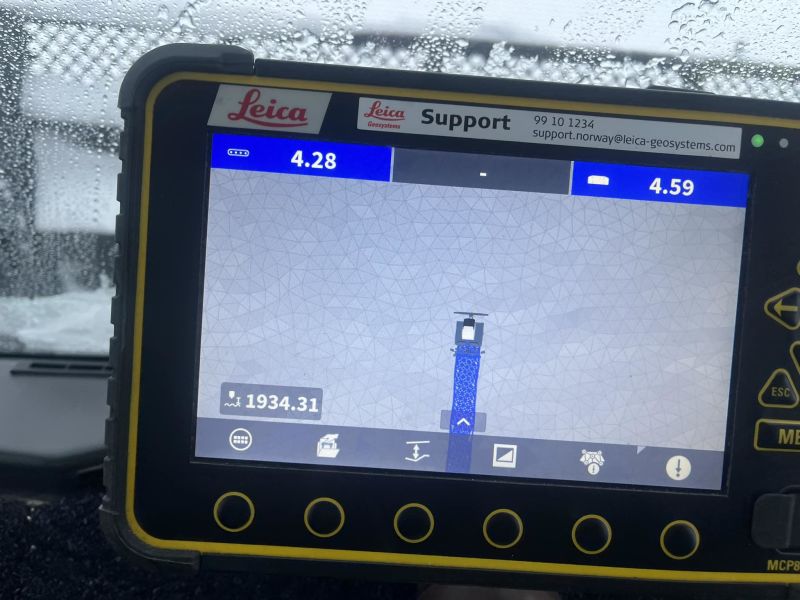 The Galdhøpiggen summer ski area in Norway, which has Scandinavia's highest slopes, has measured the snow lying on its runs at 4.28 metres already. That's a metre deeper than anywhere currently open in Europe.
Galdhøpiggen
is one of three Norwegian summer ski areas that see snow build up through the preceding autumn, winter and early spring before opening in May.
Galdhøpiggen is expected to open for 2023 summer ski season in mid-May around the same time as the Fonna Glacier Resort with the Stryn Glacier expected to open towards the end of the month.
Galdhøpiggen normally has the longest season of the three, usually aiming to stay open to late October or early November, however in recent years it has often been forced to close in July to September due to warmer temperatures melting the snow cover away.
The 4.23 metre measurement was taken by a new Leica snow depth meter and was taken at an area set to trap wind-blown snow which is stored for the summer.
"We are looking forward to a nice and cold summer," a spokesperson for Galdhøpiggen said.